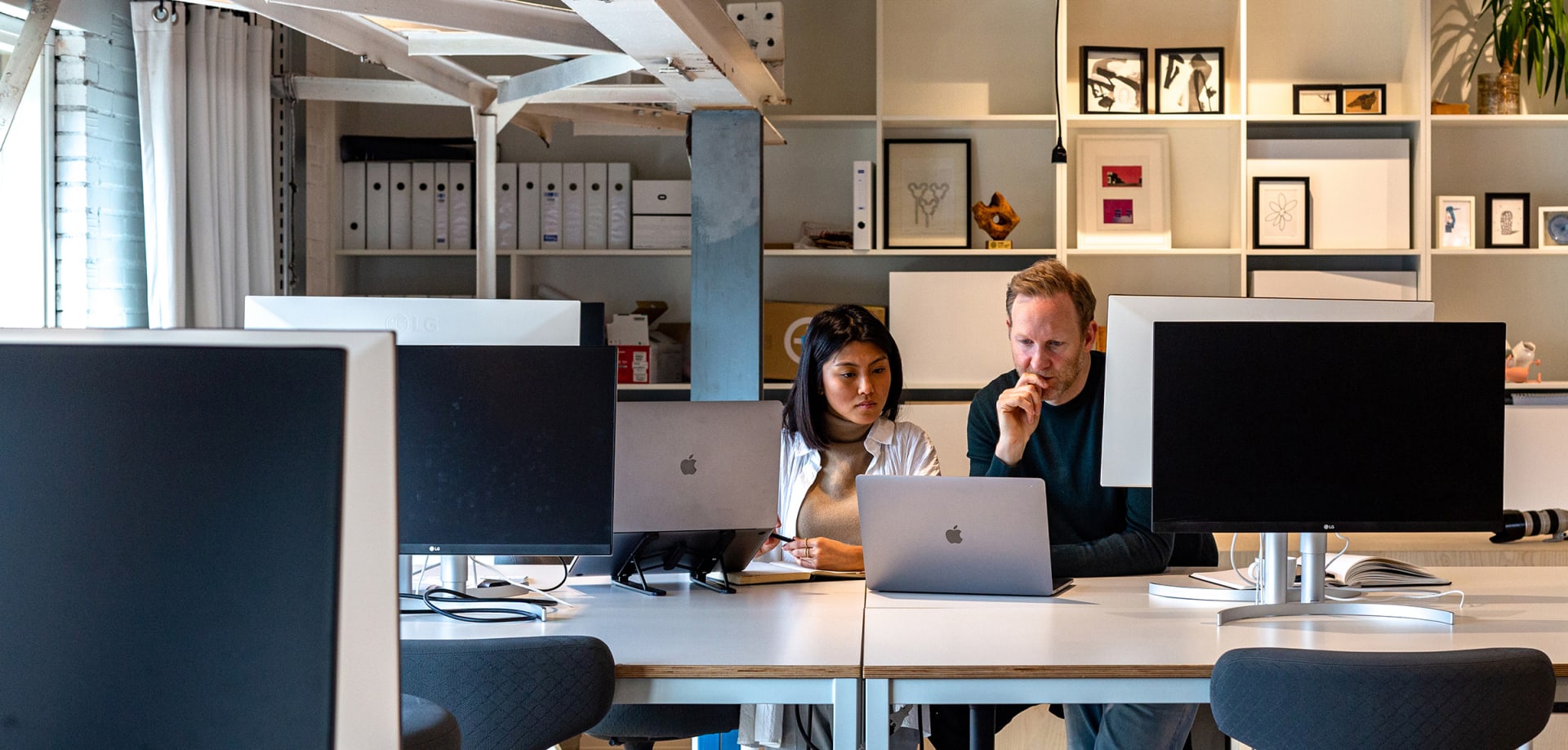 Project Manager (open application)
Amsterdam

,

Noord-Holland

,

Netherlands

Design
Job description
D/DOCK is a spatial and conceptual design community that aims to develop honest and effective spaces for humans, nature and society. We believe we can – and must – make a positive impact on our environment by means of our creative integrity. We are a group of 50+ architects, engineers, designers, psychologists, project managers and developers who design for the human scale, from the inside out. In this rapidly changing world we've said farewell to the traditional boundaries of scale, function, process and physical environment. Our portfolio therefore ranges in scale from chair to city, from concept to activation, from local to international and from art to apps. We have recently found our new home in the upcoming area Amsterdam Houthavens where we have transformed an old sawmill into a conscious business community – DB55.
Some recent examples of our work: Fabrique des Lumières, Jetbrains Munich, Hotel De L'Europe, and Microsoft Schiphol.
Job requirements
We currently don't have any vacancies, but we're always on the lookout for motivated talent. Feel free to share your profile and if any possibilities open up we'll reach out to you!